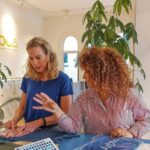 Phase 1 - Consulting
Fous A Fous will support you with anything that is needed to finalize your plan and idea to start with your fashion brand.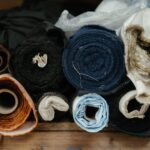 Phase 2 - Fabric sourcing
A selection of partner fabric suppliers allows us to source the desired fabrics for your styles.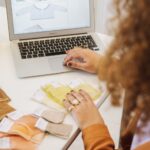 Phase 3 - Design
We start this phase with a meeting to discuss all details and ideas. If necessary we will support the design process and create and collect all technical information to develop the first sample.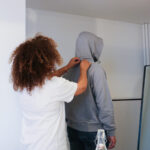 Phase 4 - Sampling
Within the sampling process we fit the garment on a model to check the measurements and we carefully analyze every detail of the garment. Necessary adjustments will be implemented in the following sample to ensure the perfect fit and correct features.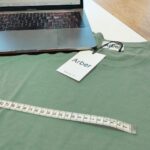 Phase 5 - Final sample
The final sample will be made identically to what we expect of the complete/ bulk order. These samples can also be used for marketing purposes for the preparation of your launch.
Phase 6 - Production
After approval of the final samples, production can start. Fous A Fous is taking care of the communication with the manufacturer to coordinate a smooth production process. This includes preparing all measurements for all sizes and checking quality reports for shrinkage, color fastness, pilling and durability.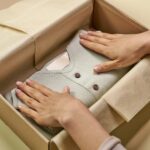 Phase 7 - Shipping
When the production of the bulk is ready, Fous A Fous will coordinate the transportation between the factory and the delivery address.